Bruce Olstad, librettist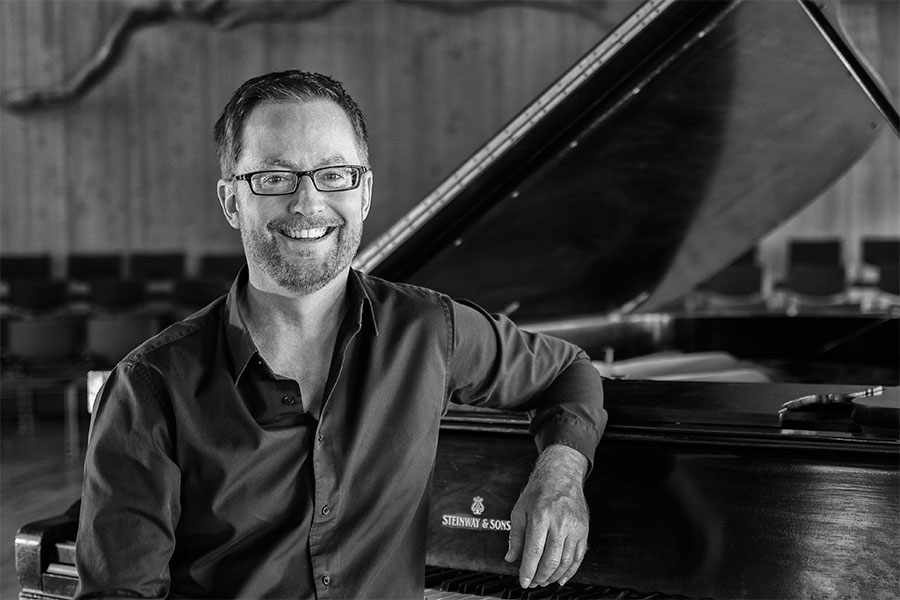 Bruce Olstad holds the position of Chorusmaster for the Sacramento Opera & Philharmonic, Livermore Valley Opera and West Bay Opera (Palo Alto), and regularly serves as Assistant Conductor with Livermore Valley Opera.  He recently served as chorus director for Andrea Bocelli's concert appearance in Sacramento, and conducted the world premiere of composer Lisa Scola Prosek's new chamber opera, The Lariat, in San Francisco. Mr. Olstad has conducted full productions for Opera San José, Open Opera and Opera Bravura, and has served as assistant conductor for West Edge Opera and West Bay Opera.
Mr. Olstad is a Teaching Artist for the San Francisco Opera Guild. He serves as Music Director of the Unitarian Universalist Church of Palo Alto, a position he has held since 2011. In addition, he maintains a busy, private vocal coaching studio, and serves part-time as pianist for the vocal studio of renowned mezzo-soprano Susanne Mentzer.
Mr. Olstad has worked as librettist with composer Mark Carlson on two other projects, both for chorus and piano. He has also had the privilege to premiere two of Carlson's song cycles—Cuatro Sonetos de Amor, and Night Will Blossom—both of which were written for him and have gone on to many subsequent performances.
Mr. Olstad is also the founder and artistic director of Bodhi Tree Concerts North, a concert series dedicated to presenting high quality performances to the public and donating 100% of the profits to charity.
As a pianist, Mr. Olstad has partnered with such acclaimed artists as Marie Plette and Kelley O'Connor, and has played for the master classes of baritone Thomas Hampson and dramatic soprano Luana DeVol. Mr. Olstad holds a master's degree in Keyboard Collaborative Arts from the University of Southern California and a bachelor's degree in Music from UCLA.